About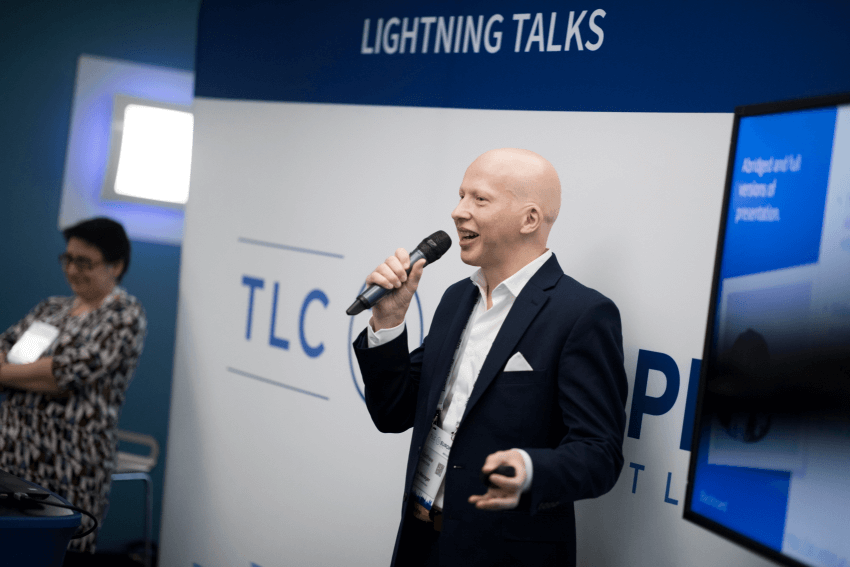 Talking to colleagues at other Universities I've found a common concern is how to make sense of digital accessibility regulations and how they apply in practice within our institutions.
I'm continually learning more about accessibility and attempt to share this knowledge in an easy to understand way through delivering presentations, writing blog posts, and other projects. I still have much to learn and am grateful to the support of the wide and friendly digital accessibility community.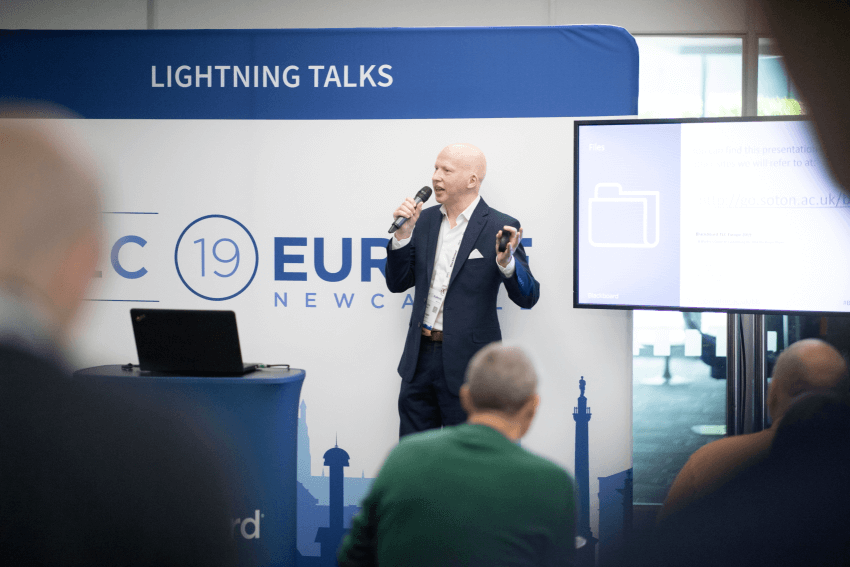 The best way to get in touch with me is through connecting on LinkedIn.
I've built this site from scratch using Notepad ++. My aim is to create a simple, fast, and responsive site that is as compliant as possible with WCAG 2.1.